Our solutions
At PSC, we help organizations create memorable, dare we say, delightful candidate & talent experiences.
Using design-thinking, we create experiences that all audiences appreciate. Our methodology delivers experiences that will convert & keep the very best talent.
Stickiness is the new sale. We deliver tools that give your HR Tech software the adoption and traction you and your investors are looking to create.
We are marketing & talent strategists with the in-house skills to build technology that connects the often disparate systems in TA. Need your systems to talk? We got you.
Infuse your conference with energy
The Best in Recruitment Marketing This Year: Real Stories from Real Companies - Tracey Parsons
Smashfly's Tracey Parsons at EBrandCon
Tracey Parsons: How The World's Best Brands Are Doing Recruitment Marketing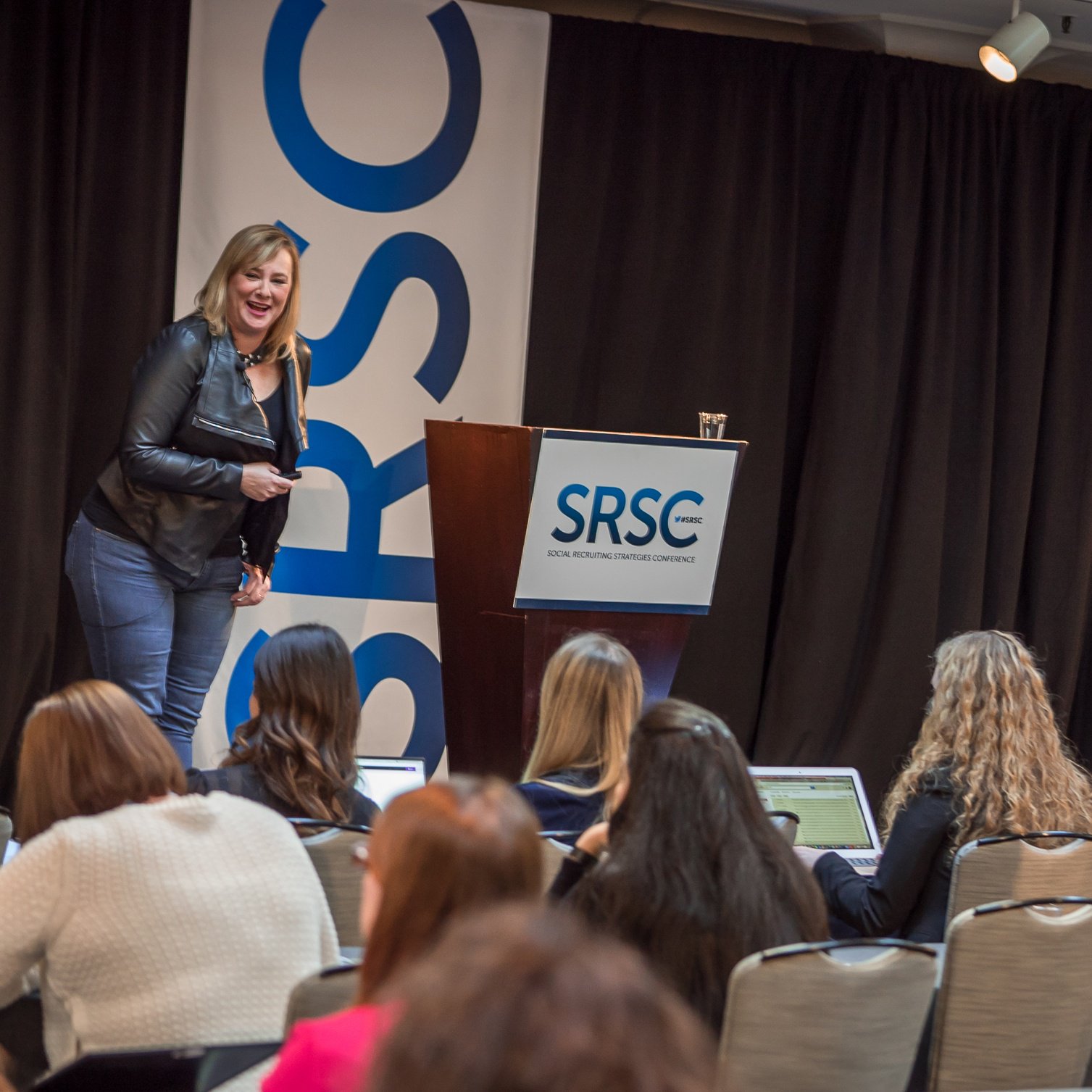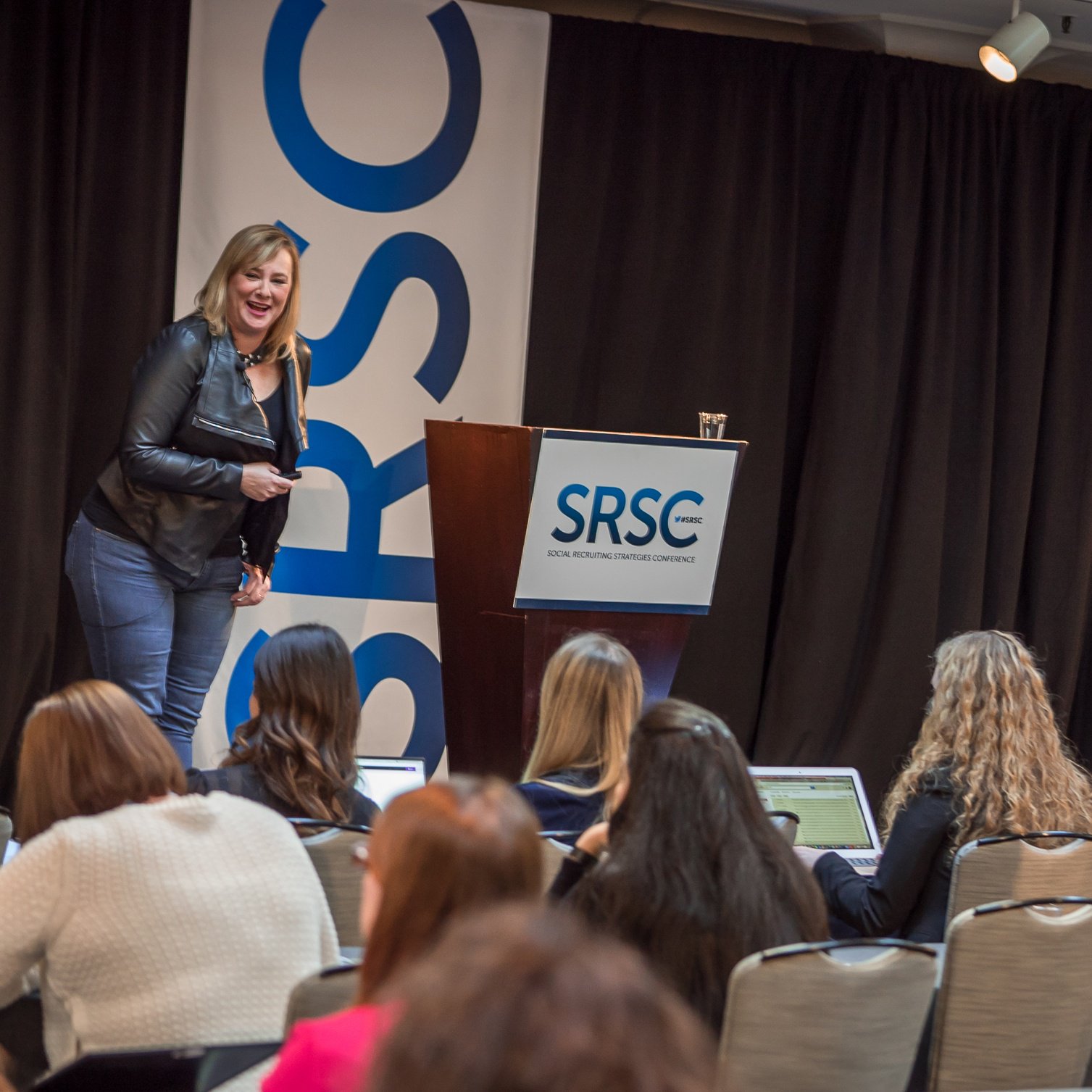 Stats you can use right now